Arizona investment properties provide a unique opportunity for owners to get in at the bottom of the fastest growing real estate market in the US.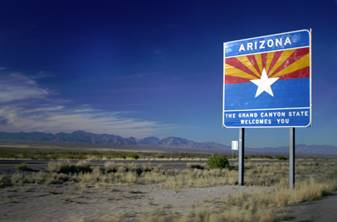 As the population in the Greater Phoenix Area, which includes Wickenburg, continues to grow, vacancy levels have decreased and rental rates have increased. The pool of qualified buyers in the Wickenburg area is low, offering investors the perfect investment opportunity.
Why invest in Wickenburg?
Lower cost of living, great for retirement
Small pool of local, qualified buyers
Decreasing vacancy rates
Opportunity for immediate return on investment
Close to all major services and amenities
Year-round sun
Currently multi-family residential properties are undervalued in Arizona. With strict lending criteria and credit standards facing potential homeowners, the demand for rentals will continue to grow. This pool will combine both those who don't qualify for loans in the current mortgage landscape and those who cannot afford to own their homes. Employment in the Phoenix area is diverse, which in turn helps stabilize the labor market.
The cost of living in Arizona is significantly lower when compared to states like California. Arizona presents a unique and affordable living environment for snowbirds and locals alike.