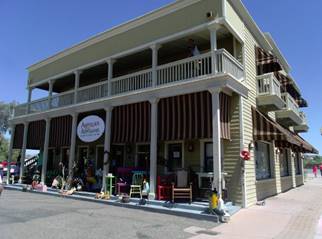 Wickenburg, named after gold prospector Henry Wickenburg, is arguably one of the West's most Western towns. Known for open spaces, clean air and a laid back cowboy lifestyle, this quaint city has all of the services and amenities that you could want with a charming, community feel.
Why Wickenburg?
Historic Western city that celebrates its roots
Great location an hour from Phoenix
Stunning and serene natural landscape
World class golf
Affordable living within easy reach of the big city
Huge growth potential
Cultural activities
True sense of community
Famous for its dude ranches and gold mine roots, Wickenburg has a historic downtown and a rich Western history. With plenty of cultural activities including rodeos, fairs, museums, art shows and a center for performing arts, there's never a shortage of sights to see or events to take in.
Only an hour from Phoenix, Wickenburg lets you live in a small community without limiting access to the big city living that you love. Whether you're heading into town for a sports game, night at the Opera, concert or a meal at one of the city's world class restaurants, you're only a short drive from it all. Home to franchises from the NBA, NFL, NHL and the MLB, Phoenix offers a big city lifestyle at an affordable price point.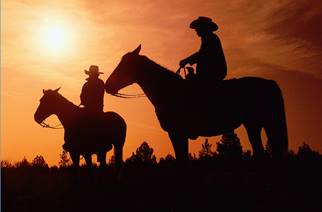 Wickenburg's serene natural setting boasts stunning landscapes, beautiful desert sunsets, and pristine trails. Wickenburg is in the foothills of the Bradshaw Mountains in the high Sonoran desert, letting you experience the warmth of the desert in a completely unique natural setting. The nearby Hassayampa River Preserve protects one of the most rare forest types in North America, and with sightings of 280 different bird species is a birder's paradise.
Nearby activities include: